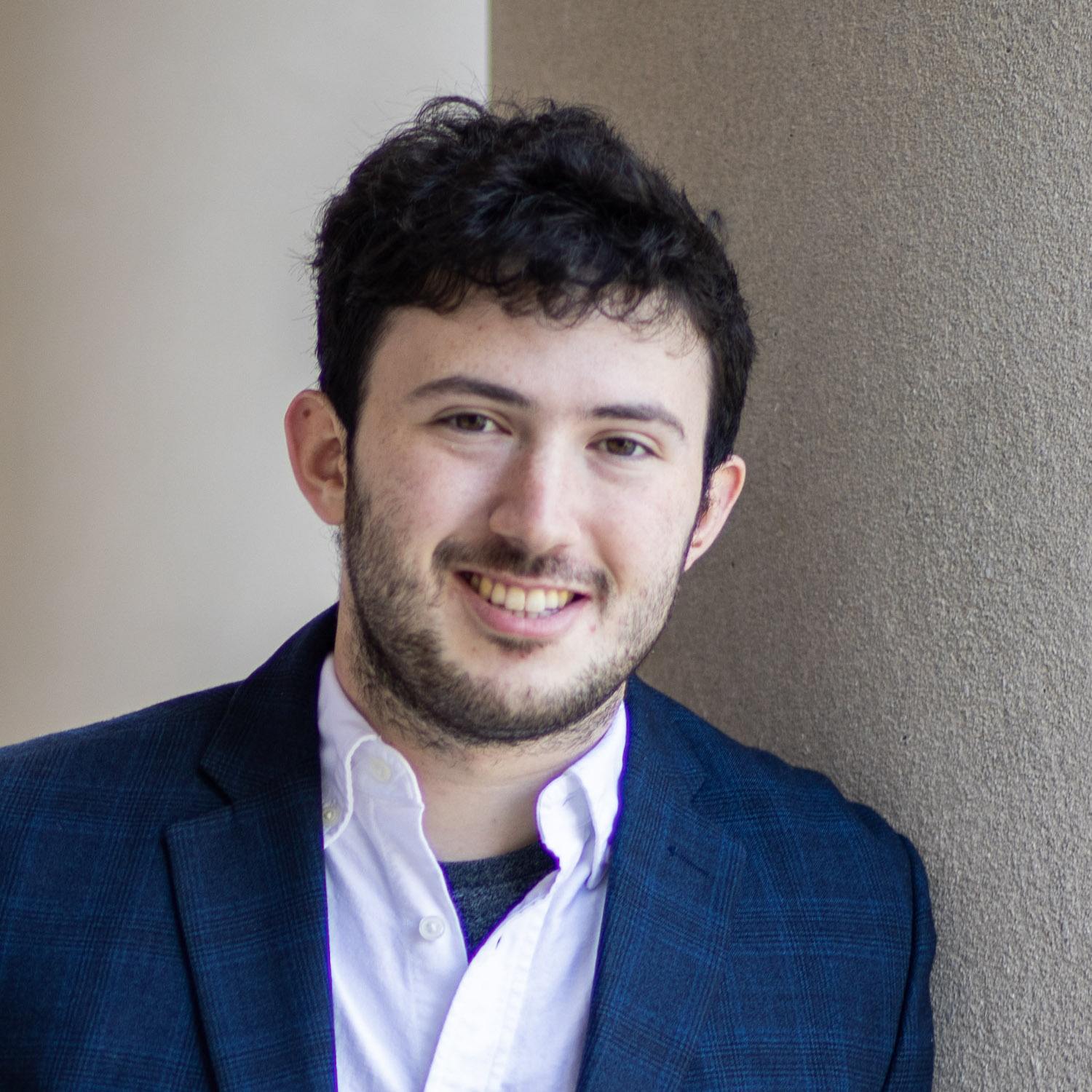 Noah Singer (
he/him
)
Carnegie Mellon University
Gates 9009
first initial
g
last name
(at)
cs
(dot)
cmu
(dot)
edu
@singerng_
About Me
I'm a second-year Ph.D. student in the Computer Science Department at Carnegie Mellon University. My research interests are in theoretical computer science, and I'm lucky to be advised by Pravesh Kothari and Aayush Jain. I'm supported by an NSF GRFP fellowship. For my CV, see here, and for a list of my papers, see here.
In Spring 2022, I graduated magna cum laude from Harvard with an A.B. in Computer Science and Math. At Harvard, I was fortunate to be mentored by Madhu Sudan, and I was a proud resident of Pforzheimer House.
In Fall 2023, I am helping organize a reading group on high-dimensional expanders at CMU.